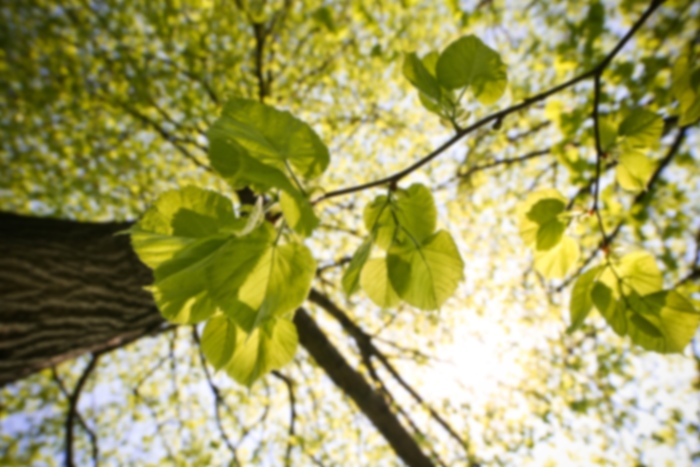 Raymond Lee,
MD
Thoracic and Cardiac Surgery
My personal goal is provide patients with the best possible care in cardiac and thoracic surgery. Where it is possible, I strive to achieve these goals via the most minimally invasive approach possible to minimize patient discomfort and expedite their recovery.
Care Philosophy
I strive to communicate with patients and their families so all understand the disease process at hand and what needs to be done to address it. I strive to discuss the details of surgery, the risks involved and the alternative options.