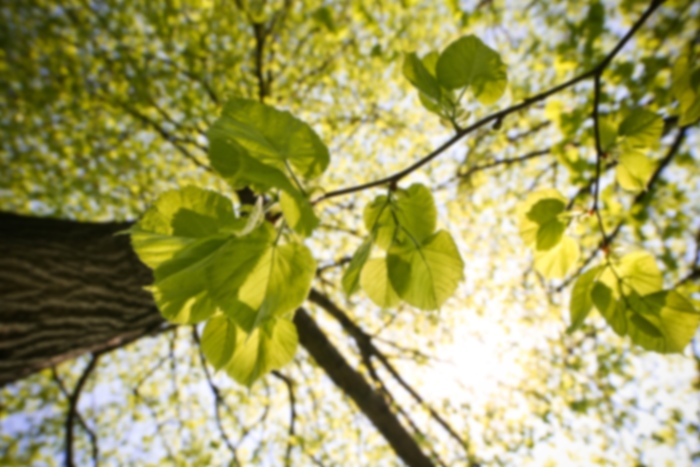 Arjav T Shah,
MD
Obstetrics and Gynecology
Dr. Shah is a Obstetrician and Gynecologist who specializes in advanced minimally invasive surgeries. Dr. Shah performs a wide variety of procedures including treatment for fibroids, and endometriosis to simple and complex hysterectomies. He received his medical degree and completed his residency in OB/GYN from University of Kansas School of Medicine (Kansas City, KS). He is Board Certified with the American Board of Obstetrics and Gynecology.
Care Philosophy
North Florida Obstetrical & Gynecological Associates' mission is based on our commitment to providing patients with state of the art health care so they may enjoy a lifetime of good health. Our goal is to provide individualized care, offering patients a wide-range of services in a compassionate, professional and friendly atmosphere.
Aetna
Blue Advantage - HMO
Blue Cross Blue Shield - Health Options
Regence Group (Bs-Wa, Bs-Id, Bcbs-Ut, Bcbs-Or)
BlueCross BlueShield of Utah - Blue Option
CHAMPVA
Cigna - Open Access Plus
Medicaid
Molina Healthcare
Sunshine State Health
Medicare
TriCare
TriCare East
Tricare (Humana / Pbga)
Triwest Health Alliance
United Healthcare - HMO
WellCare
Wellcare - HMO
Advanced Laparoscopy Procedures and Surgeries
Endometrial Ablation
Fibroids
Hormone
Lap Procedure and Surgery
Laser Procedure and Surgery
Midwifery
Minimally Invasive Procedure And Surgery
Obstetrics And Gynecology - OB/GYN
Robotic Assisted Surgery System
Surgery
Aetna
Blue Advantage - HMO
Blue Cross Blue Shield - Health Options
Regence Group (Bs-Wa, Bs-Id, Bcbs-Ut, Bcbs-Or)
BlueCross BlueShield of Utah - Blue Option
CHAMPVA
Cigna - Open Access Plus
Medicaid
Molina Healthcare
Sunshine State Health
Medicare
TriCare
TriCare East
Tricare (Humana / Pbga)
Triwest Health Alliance
United Healthcare - HMO
United Healthcare - Medicaid
WellCare
Wellcare - HMO
Advanced Laparoscopy Procedures and Surgeries
Endometrial Ablation
Fibroids
Hormone
Lap Procedure and Surgery
Laser Procedure and Surgery
Midwifery
Minimally Invasive Procedure And Surgery
Obstetrics And Gynecology - OB/GYN
Robotic Assisted Surgery System
Surgery
Aetna
Blue Advantage - HMO
Blue Cross Blue Shield - Health Options
Regence Group (Bs-Wa, Bs-Id, Bcbs-Ut, Bcbs-Or)
BlueCross BlueShield of Utah - Blue Option
CHAMPVA
Cigna - Open Access Plus
Medicaid
Molina Healthcare
Sunshine State Health
Medicare
TriCare
TriCare East
Tricare (Humana / Pbga)
Triwest Health Alliance
United Healthcare - HMO
WellCare
Wellcare - HMO
Advanced Laparoscopy Procedures and Surgeries
Endometrial Ablation
Fibroids
Hormone
Lap Procedure and Surgery
Laser Procedure and Surgery
Midwifery
Minimally Invasive Procedure And Surgery
Obstetrics And Gynecology - OB/GYN
Robotic Assisted Surgery System
Surgery