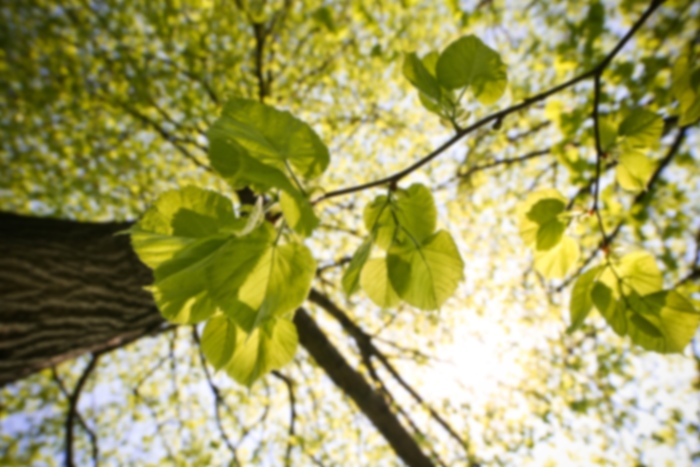 Ameeth Vedre,
MD
Cardiovascular Disease
As a Non-invasive Cardiologist and Cardiac Imaging Specialist, Dr. Ameeth Vedre is passionate about both general and preventive aspects of cardiology. He brings that passion, along with his extensive knowledge, to the patients of First Coast Cardiovascular Institute, helping them reach and maintain their optimal health. Dr. Vedre attended M.S. Ramaiah Medical College in Bangalore, India, graduating with the highest honors of his graduating class in 2000. Following an internal medicine residency at Michigan State University's Hurley Medical Center, Dr. Vedre completed a clinical outcomes research fellowship at the University of Michigan, Ann Arbor before returning to Michigan State University to complete a basic science cardiovascular research fellowship and a 3-year Clinical Cardiology Fellowship, with focus on echocardiography, nuclear and cardiac PET expertise at Michigan State University, East Lansing. He served as the co-chief in the final year. He also received additional training at advanced cardiac imaging fellowship program in cardiac MRI at Duke University in Durham, N.C. and Duke Cardiac MRI Training practicum. Throughout his Cardiology fellowship and practice he gained expertise in cardiac CT as well and maintains level 2 COCATS certification. As Medical Director of Echocardiography and Nuclear Cardiology at FCCI, Dr. Vedre utilizes multi-modality cardiac imaging and collaborates with fellow physicians and local hospitals to ensure each patient receives the highest quality care possible. Upon completion of his medical training, a desire to be closer to family brought Dr. Vedre to Jacksonville. Away from work, Dr. Vedre enjoys spending his free time with family. He also enjoys travel and table tennis, a sport he played competitively.
Care Philosophy
With locations throughout the Jacksonville, Florida area, FCCI is committed to providing you an unwavering standard of excellence in the diagnosis, treatment, and prevention of Heart & Vascular disease.